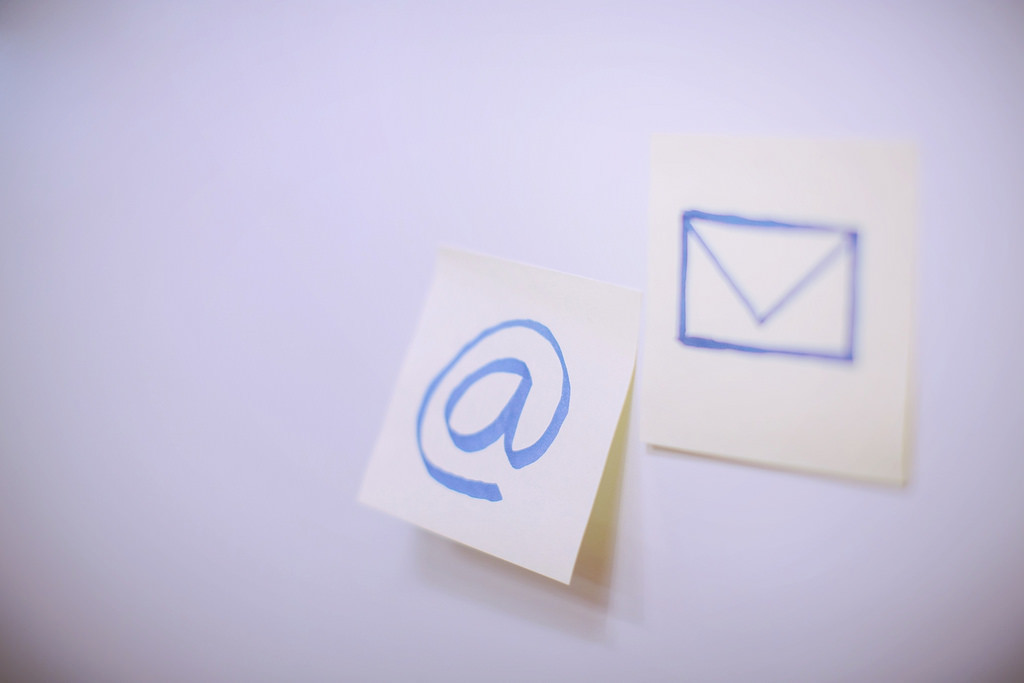 Each business knows how important to manage your sales leads using Customer Relationship Management (CRM).
There are so many CRM software systems to choose from but if you own a small business or if you are self-employed, it is an excellent idea to use free open source CRM or web based solutions.
Free CRM software systems allow you to automate your lead list, sales pipeline and even your inventory. These are a list of websites that offer free open source CRM and web-based CRM solutions:
1. FreeCRM
FreeCRM is a popular free web-based CRM system that allows you to cover all of your needs for sales lead management. This system is a web-based and therefore you do not need to download any software.
It also makes it easy to access from any computer when you are away from your office. FreeCRM Free Edition features:
Up to 5 users
10 MB storage
Contact and Lead Tracking
Sales and Pipeline Management
Support Ticket & Service Management
Advanced Security & Uptime
2. Zoho 
Zoho is a free web-based CRM solution for up to three users. This system also has features that accommodates small business owners with an ingetrated inventory management system. Zoho Free Edition features:
Sales Force Automation
Marketing Automation
Customer Support
Common Features
Web Forms
File Storage
Data Administration
3. SaasLight
Saaslight is a free web based CRM solution. It is very easy to use with video tutorials available on the website. Free to register and use for one person only. SaasLight Free Edition features:
Customer Manager system
Leads Management
Accounts
Opportunities
Contacts
Surveys
Cases and solutions
4. Vtiger
Vtiger is a free open source CRM  software. It is available for both Windows and Linux systems. Vtiger offers many features that were developed mainly for the small to medium sized business. Vtiger Free Edition features:
Sales force automation
Customer support & service
Marketing automation
Inventory management
Activity management
Security management
Calendaring
E-mail integration
5. SugarCRM
SugarCRM is an open-source software-solution vendor that produces the Sugar Customer Relationship Management (CRM) system. It is a flexible customer relationship management solution for companies of all sizes.
SugarCRM can easily be customized and integrated with other software to allow companies to build and maintain a more flexible system. Sugar Community Edition features:
Sales force automation
Marketing campaigns
Support cases
Project management
Calendaring
Collaboration and more
Reading recommendations on CRM: